ABOUT THE FIRM
Surendra
Ananth
Surendra Ananth operates as a sole proprietor. He holds an LL.B (Hons) degree from the National University of Malaysia and a Masters in Studies in International Human Rights Law from the University of Oxford.
He was admitted to practise as an Advocate and Solicitor of the High Court of Malaya in July 2015. He was an associate with Dato' Malik Imtiaz from 2015 to 2019. He appeared regularly as assisting counsel to Dato' Malik Imtiaz in a wide range of complex or high value commercial, civil, constitutional and administrative disputes. He also appears as lead counsel in various public interest and civil litigation cases in the High Court, Court of Appeal and Federal Court. His portfolio includes both international and domestic arbitrations. Surendra is an emerging opinion leader and contributes regularly to various publications.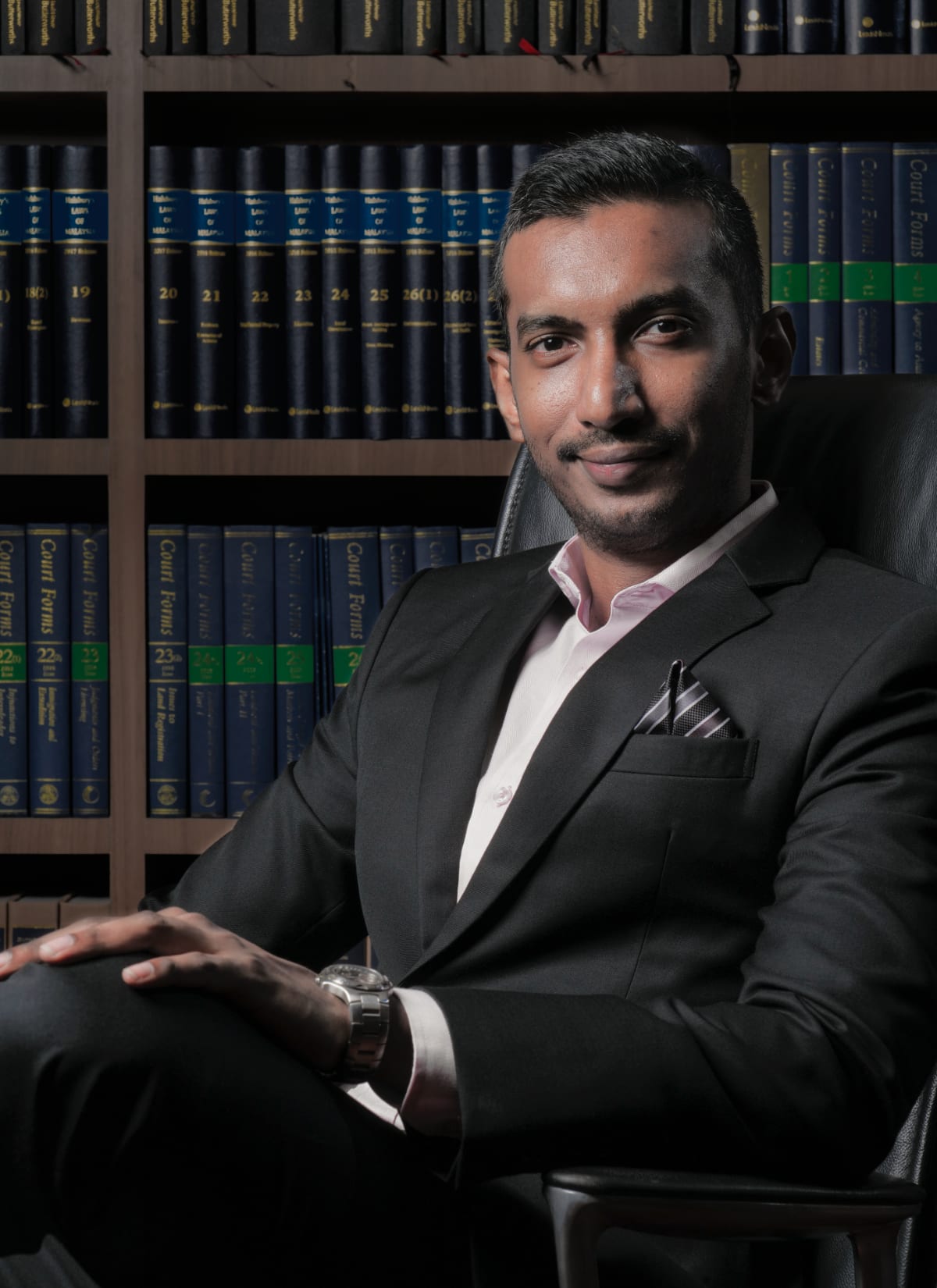 Surendra is a member of the Malaysian Bar Council for the term 2021/2022 and is currently the Co-Chairperson of the Malaysian Bar Law Reform and Special Areas Committee. He previously co-chaired the Malaysian Bar Constitutional Law Committee. He is the former Co-Chairperson of the Constitutional Literacy Initiative, an initiative between the Malaysian Bar and University Malaya to increase constitutional literacy.
The firm is part of the MIS Group Law Practice with Messrs Malik Imtiaz Sarwar. Surendra has gained extensive litigation experience while working with Dato' Malik Imtiaz and after setting up on his own, some of which are highlighted in our practice areas.